We agree - this guide seems to be very old. But it's one of the funniest out there! Check it out to remember the good old level 60 times!
Onyxia is one of the first raid bosses created by Blizzard and as stupid, as she smells, is fighting her. First you'll need 35 heroes, which should know each other. If it should be a random group, you'll need about 487 heroes, so just don't try it, because 238 of those are going to stop at the entry crying:
"Prequest? Hu? What Prequest?"
Onyxia's gin palace is near Theramore, so you'll have to wait with your raid for the ship to Kalimdor and got time, to get to know each other better.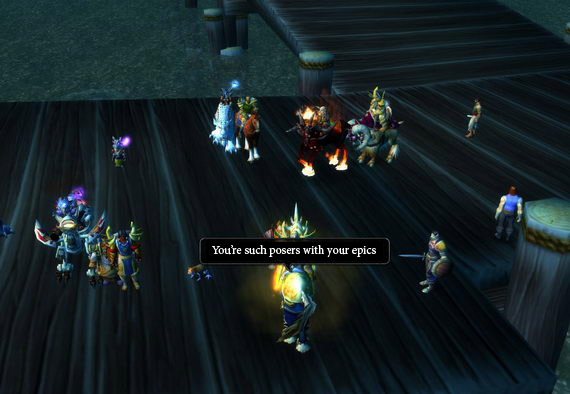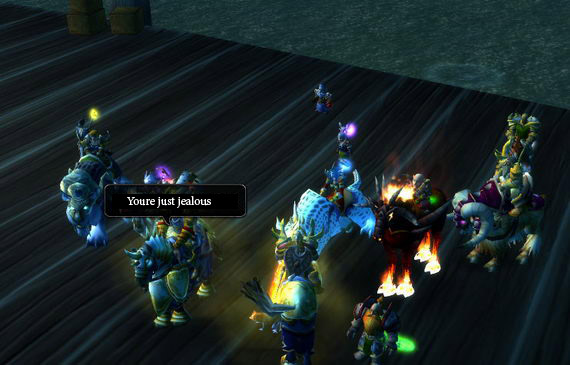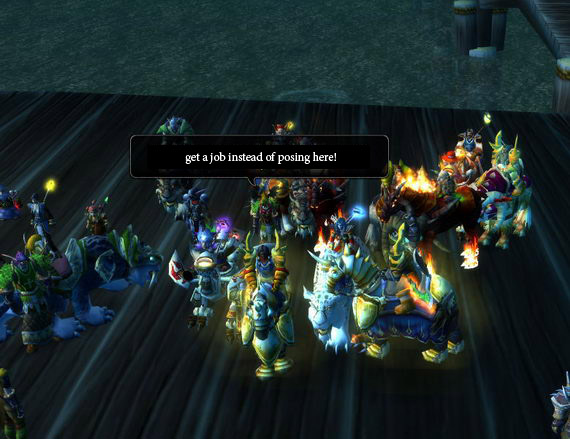 It can be a little tight, but the king does not pay you foru comfort. In fact your agreement says:
"One Oynxia kill and three Whoppers with fries, one time with Jalapenos."
You don't know that? Well, just read the info coming with the next patch. It's written there, I promise.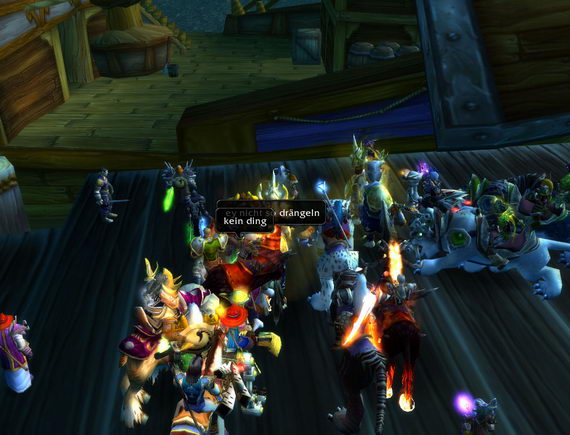 If you arrive at Onyxias gin palace, you will stand in front of a huuuuuge door. It's closed. So half of your pals are going to ask:
"Prequest? Hu? What prequest?"
So you'll have to postpone your raid for one week, until someone shows mercy to drag you through the Blackrock.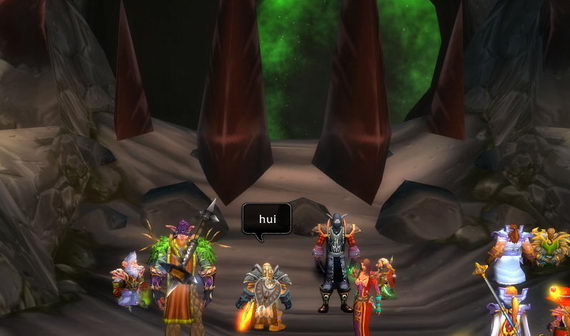 The door is a stoned dragon mouth and well, it's not smelling nicely. There are no such big tooth brushes. Unfortunately, you'll have to buy some clothespins to put on your nose. It looks stupid, but everybody's doing it.